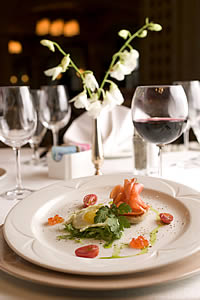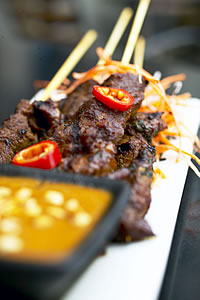 Whitfield House Luxury Retreat uses the very best in fresh seafood, meat and poultry from this region, with garden fresh organic vegetables and fruit from local suppliers wherever possible.
For weddings and corporate functions there are a range of catering options to suit any occasion, from a simple cocktail party to a complete themed wedding breakfast or gala dinner.
With the best local Executive Chefs, Whitfield House offers extraordinary culinary delights to tempt the most discerning palates. There are a range of gourmet menus to choose from.
Please contact management for details of food and beverage options.